---
Hiphopformatie Wu-Tang Clan brengt vrijdag een nieuwe plaat uit Original Source
Wu-Tang Clan brengt aankomende vrijdag een nieuwe plaat uit. De muziek op het album komt voort uit de documentairereeks over de hiphopgroep die momenteel in de VS wordt uitgezonden, Of Mics And Men.
"Je hebt de eerste aflevering van de Wu-documentaire gezien", schrijft de band op Twitter. "Luister nu naar de muziek die volgt op de serie. Op vrijdag komen we met een nieuw Wu-Tang-album. Dus laat je baas vast weten dat je wat later komt."
Het laatste originele album van de groep dat beschikbaar was voor het publiek, stamt uit 2014. Na die plaat, A Better Tomorrow, kwam er nog een album uit, maar daarvan werd maar één kopie gemaakt.
Die editie van Once Upon A Time In Shaolin werd uiteindelijk voor 2 miljoen verkocht aan zakenman Martin Shkreli. Hij werd in 2018 opgepakt voor fraude, waarbij al zijn bezittingen, inclusief het Wu-Tang Clan-album, in beslag genomen werden.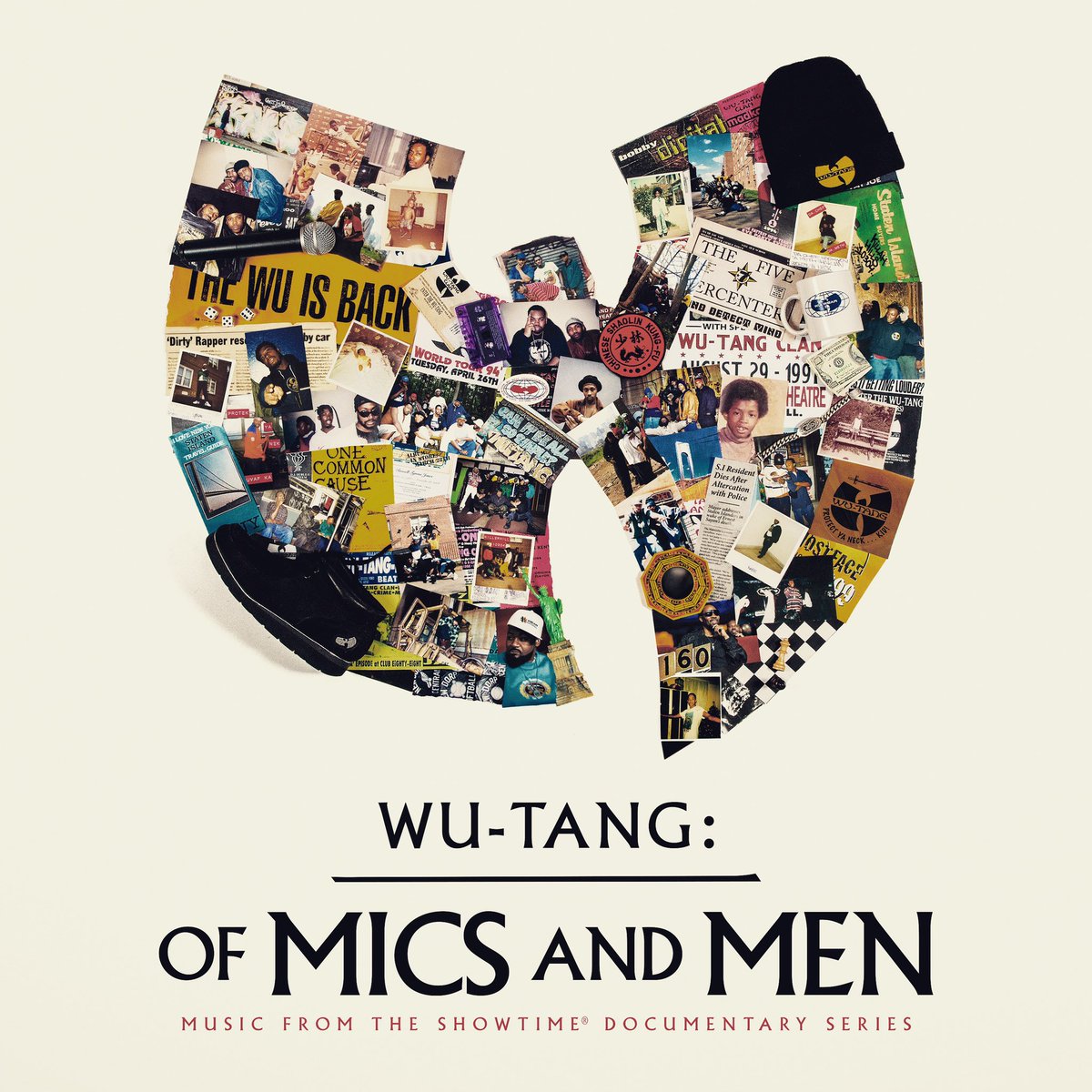 You've seen episode 1/ Wu documentary by now (and if you haven't, what were you doing last weekend), now listen to the music inspired by the series. On Friday, we're coming with a new Wu-Tang EP from @36ChambersALC and Mass Appeal, so let your boss know you'll be in late to work.
Avatar

Auteur

WuTangClan

Moment van plaatsen

18:02 – 14 mei 2019
---